Hello my lovely friends and visitors, I hope your week is going well. I've been experimenting again, lol, this time with an old stamp and here is the end result …
A 148mm square card inspired by chocolate!
Okayish to post
All the details
Created for me and especially for these Challenges
apart from the card base all are snippets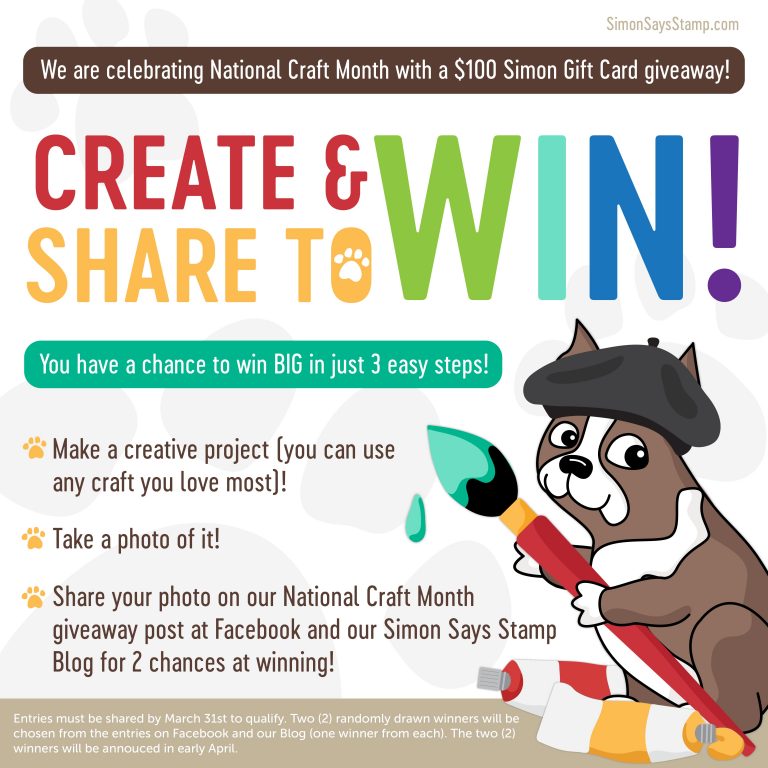 This is one of my oldest Penny Black flower stamps which I recently removed from it's wooden block so that I could use it in my MISTI and that has worked out so much better than I dared to hope. I may be removing more stamps from their wooden blocks lol!
I coloured my background before I added the stamping. I used my Distres re-inkers to colour a snippet white card and once dry I added little splatters of water and dried the card with my heat tool. I used Pebeo Dyna inteference paints to ink up the stamp and stamped the flower multiple times to get the beautiful shimmery look. Once I was happy with the panel I trimmed it further then mounted it onto another snippet of card that I then edged that with my chocolate coloured wax. I added a snippet of patterned paper to a card then adhered the stamped panel. I used a very old chipboard sentiment and four wooden embellishments. The wooden butterfly I painted with acrylics before attaching it and I coloured one of the wooden flowers with chocolate coloured wax but kept the other two flowers plain as I love the look of one coloured piece and two natural wood pieces. I used a snippet of ribbon to add a little embellishing to the top left hand side and several sequins and I was finished.
A great way to use up very old embellishments and some snippets of card and patterned paper. Thank you so much for taking the time to visit and comment. I really do appreciate it and I hope you get some time to do what you love to do soon ttfn Karen x
Tools
Penny Black Brushstroke stamp: 2831K Carnation
MISTI; heat tool; paintbrushes; water pot; paint palette
Supplies
300 gsm card/Craft UK 150mm square card
Snippets: Sheena Douglass white stamping card; patterned paper
EP Ink/Paint/Pen Colours
:
Distress re-inker: Shaded Lavender
Pebeo Dyna inteference paint: Green Yellow; Red Blue
Pebeo acrylic paint: blue