Hello my lovely friends and visitors, I hope your weekend is going well. I've another postcard to share with you and here it is …
This is such a sweet image!
Texture and depth tick
All the details
Created for me and especially for these Challenges
April showers have bought May flowers
Simon Says Stamps Wednesd
ay Challenge
Girl Power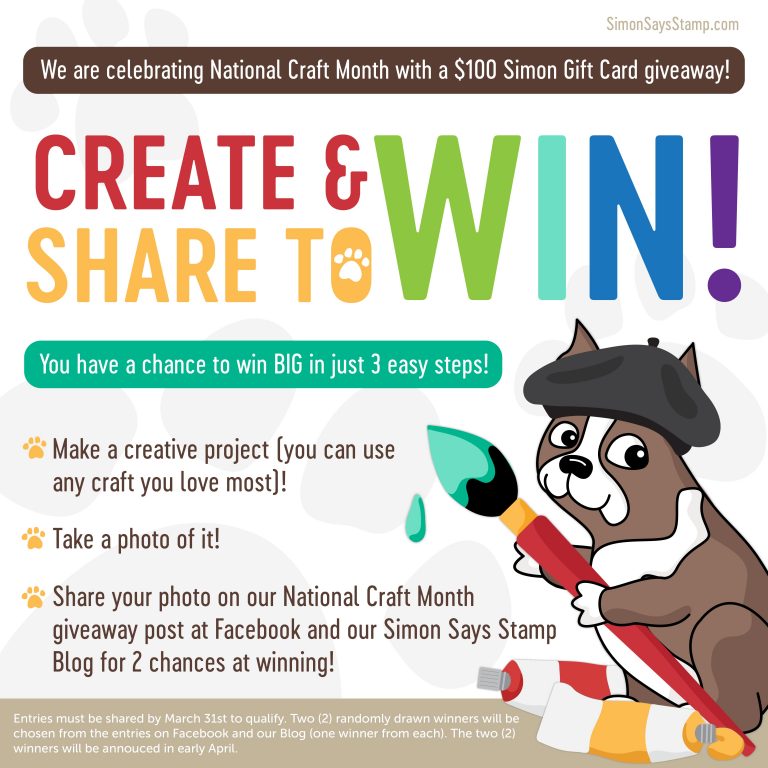 I'm also sharing this with
I have been holding onto my Tim Holtz Paper Dolls since December but now that I have finally opened up my packet I have sorted them out so that I get to keep my favourite ones by using them on projects that are for me, lol, i.e. not greeting cards!
The background of my postcard was an experiment, using Distress re-inkers, and I have to say I really like the look, so will be making more of these in future. Once the background was created I attached a snippet of texture paste background at the bottom for the lady and her son to stand on. I painted the raindrops by hand and although they are uneven I don't mind that. Learning to embrace the imperfections and fall in love with them I am lol! Thank you so much for taking the time to visit and comment. I really do appreciate it and I hope you get some time to do what you love to do soon ttfn Karen x
Tools
Prima Finnabair
7"x9" Elementals: Chicken Wire stencil
Heat tool; paintbrushes; water pot; paint palette; palette knife
Supplies
Snippets: Sheena Douglass white stamping card
EP Ink/Paint/Pen Colours
:
Distress re-inker: Shabby Shutters; Picked Raspberry; Dusty Concord; Squeezed Lemonade